We hope you enjoy a safe, fun, and relaxing Thanksgiving 2020!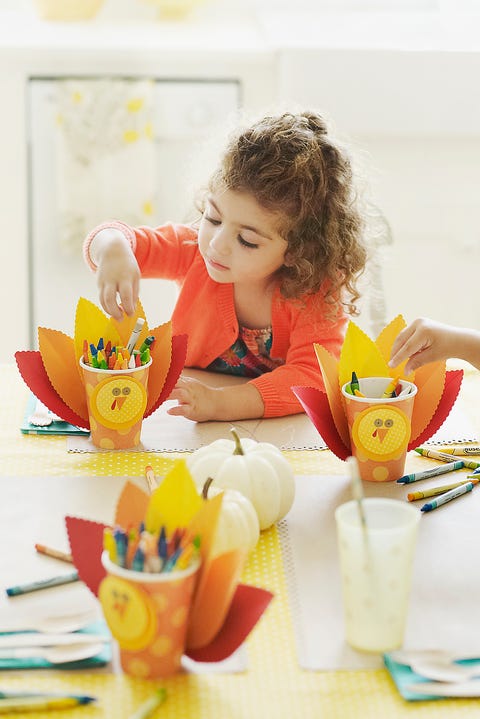 At Venterra, we're reflecting on how thankful we are for our amazing residents and our team members across the Venterra portfolio who are dedicated to making our communities great places to live. It's our privilege and honor to be able to create "WOW" moments for these individuals, but, in a year that's been as unpredictable as 2020, we're especially thankful for the chance to make a positive impact in the lives of our employees and customers.
With many airing on the side of safety for the sake of our families and neighbors, we know Thanksgiving 2020 is looking a little different than past years. While COVID-19 might still be impacting our daily lives, it doesn't mean we can't still enjoy the holiday to the fullest!
With this in mind, we thought we would share some great ways to enjoy a fun-packed Thanksgiving 2020 with your loved ones while staying safe. Take a moment to take a look at these 17 Fun Quarantine Thanksgiving deas to Help You Have a Festive Feast, courtesy of GoodHousekeeping.com! From scavenger hunts for the kiddos to fall cocktails for the grown-ups, the list has something for everyone in the family. Pick a few of your favorites and you're sure to have a festive Thanksgiving that's as safe and memorable as ever!
Have some COVID-friendly Thanksgiving plans of your own? Be sure to let us know about them in the comments section below!
From the Venterra Family to yours, wishing you a Happy Thanksgiving!