We hope you enjoy a safe, fun, and relaxing Thanksgiving 2019!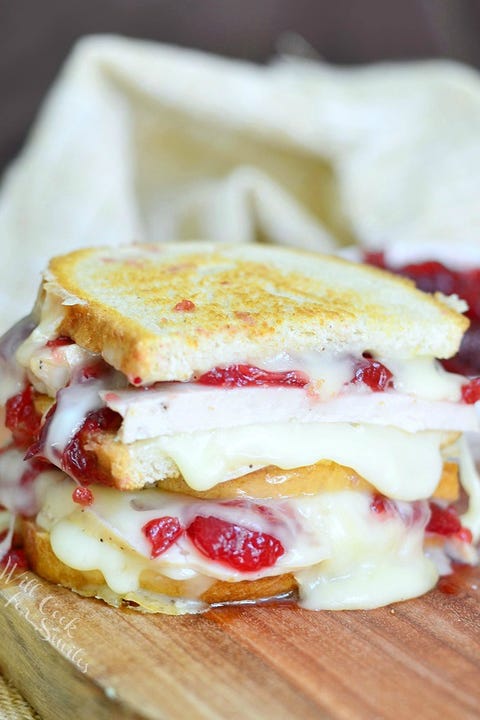 At Venterra, we'll definitely be taking the time to reflect on how thankful we are for all employees and residents who turn our communities from apartments into homes by being their amazing selves. We're honored to play a part in helping these individuals make lasting memories during the holiday season and throughout the year.
Knowing that our employees and many of our residents will be enjoying both Thanksgiving and Black Friday away from work, we wanted to share a great find from Delish.com!
For many of us, aside from the Thanksgiving feast main event, leftover turkey snacks are one of the most looked forward to parts of the holiday. If this sounds like you or someone in your family, we've got some great news! Delish's article "35 Genius Ways to Eat Leftover Thanksgiving Turkey" is here to help satisfy those post-Thanksgiving turkey cravings in a serious way. From turkey soups to turkey pizza the article is packed full of recipes that are sure to make those boring go-to turkey sandwiches a thing of the past.
Have a favorite Thanksgiving turkey recipe of your own? Share it or tell us about it in the comments section below!
  From the Venterra Family to yours, wishing you a Happy Thanksgiving!